About PT. Sehat Cerah Indonesia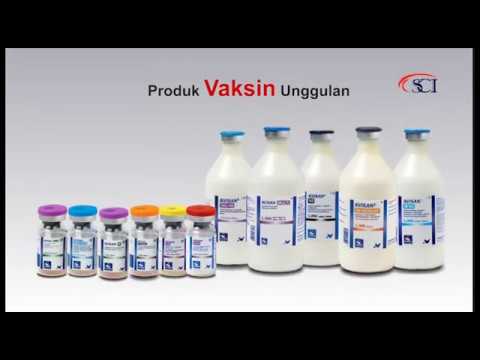 PT. Sehat Cerah Indonesia is a company engaged in the field of importers and distributors of veterinary medicines. This company was founded in 2002. PT Sehat Cerah Indonesia having its address at Komplek Duta Mas Fatmawati Blok A1 No. 30-32 South Jakarta. This location is very strategic and easy to reach. In addition to being based in Jakarta, PT Sehat Cerah Indonesia also has 5 branch offices spread across Indonesia including Bandung, Solo, Surabaya, Palembang and Medan.
In order to meet the needs of customers of PT Sehat Cerah Indonesia, we provide various solutions for farmers and feedmills including Feed Additive Products and Farm Products. Currently PT. Sehat Sehat Indonesia has been working with several suppliers from various countries
among others:
PT. Hipra Indonesia
AB Vista - Singapore
Hylen Co., Ltd - China
Jaco Nutrimix Sdn. Bhd. - Malaysia
Life Biopharma Sdn. Bhd. - Malaysia
NB Shandong Technology - China
Sumitomo Chemical Asia Pte Ltd - Japan
Anpario plc- English
Delacon Biotechnik GmbH - Austria
Ewabo Chemikalien GmbH & Co. KG - Germany
Evonik Industries - Germany
Innov Ad NV / SA - Belgium
Laboratorios Calier S.A. - Spain
Lipidos Toledo S.A. (Liptosa) - Spain
Neofarma S. R. L - Italy
Norel S.A. - Spain
Our field staff consists of veterinarians and animal husbandry scholars who are technically trained and practiced ready to serve loyal customers throughout Indonesia. PT. Sehat Cerah Indonesia has always been committed to ensuring customer satisfaction in terms of product quality, distribution of goods, to technical assistance and product application in the field.